2 tags
1 tag
1 tag
2 tags
Watch
type-lovers: THE HAPPY SHOW " STEP UP TO IT" Created by Jessica Walsh (Sagmeister & Walsh).
4 tags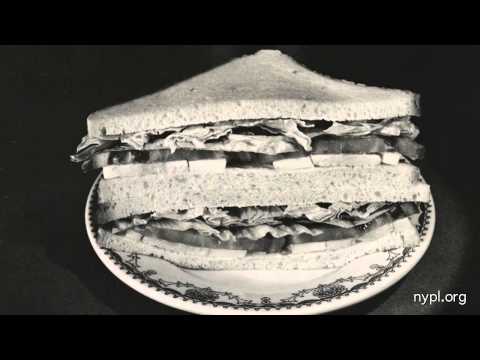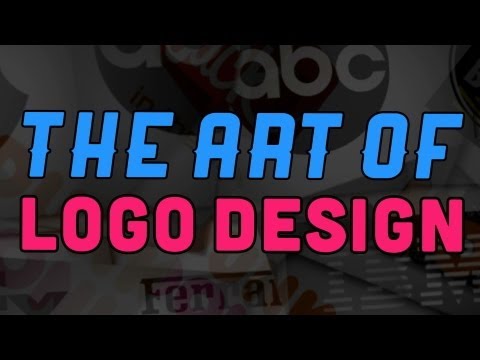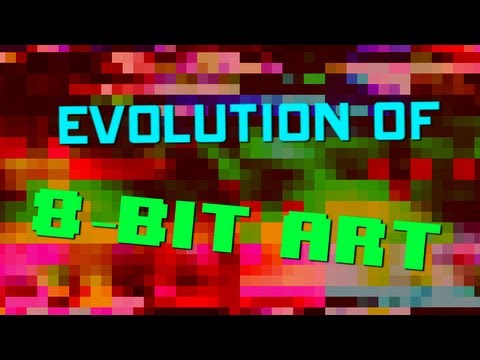 100 Ideas That Changed Graphic Design - Maria... →
3 tags
3 tags
2 tags
4 tags
2012 UF Graphic Design Student Portfolios
University of Florida / School of Art and Art History kaleigh mcbride: http://kaleighmcbride.com sarah morgan: http://bysarahmorgan.com katie meyer: http://katieameyer.com jarrod tredway: http://jarrodtredway.com robert almeida: http://dudeimrobert.com alyssia sheikh: http://alyssiasheikh.com kelly ferguson: http://kcfergus.com will newton: http://willhunternewton.com kelley...
The 13 Most Useless College Majors (As Determined...
newsweek: 1. Fine Arts 2. Drama and Theatre Arts  3. Film, Video, and Photographic Arts 4. Commercial Art and Graphic Design 5. Architecture 6. Philosophy and Religious Studies 7. English Literature and Language 8. Journalism 9. Anthropology and Archeology 10. Hospitality Management 11. Music 12. History 13. Political Science and Government (Ed: Your primary tumblrs majored in two...
3 tags
"Do not read, as children do, to amuse yourself, or like the ambitious, for the..."
– Gustave Flaubert (via nypl)
2 tags
2 tags
2 tags
2 tags
Watch
Video: Tate Museum motion brand by http://doublegstudios.com/ based on the mark designed by http://www.wolffolins.com/